With a combined 60+ years of experience in a wide range of fields, our team has a vast array of knowledge on the subjects of business management, real estate investing and much more.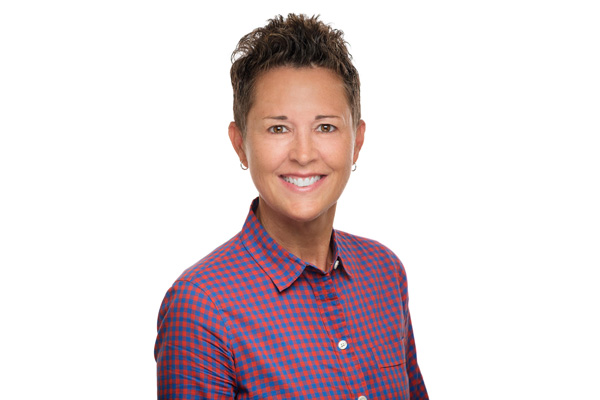 Kelli Garrett began her professional career the day after graduating college with an entry level position at United Parcel Service.  She quickly moved up the ranks of the company, and within two years, was promoted to operations manager where she was in charge of an entire UPS center with over 200 employees.  With a knack for turning under-performing centers into highly-effective ones, Kelli was transferred to multiple facilities over her career at UPS.  Eventually, she was transferred to New Jersey and promoted to Division Manager where she was over multiple centers and 1000+ employees.  In the year 2000, with a longing to return back to South Carolina and a dream to become an entrepreneur, Kelli left UPS after 12 years of service.  
Since leaving corporate America, Kelli has owned and operated multiple successful businesses including a mortgage company, a house flipping business, a candy manufacturing company, an appraisal company, multiple convenience stores, a restaurant, a landscaping business, a courier company and many others.  
Kelli believes strongly in the notion of not having all of her eggs in one basket and therefore regards multiple streams of income as a must-have.  Her current businesses include a residential and commercial real estate rental portfolio and a hard money lending business called Rehab Wallet.  She also invests passively with multiple private equity firms and real estate syndications that have proven track records and strong operators.
Kelli's work ethic, dedication to treating people fairly and her ability to recruit great talent has proven to bring much success to all of her business ventures over the past 30+ years.  
Kelli is also a 4 time All-American women's college basketball player.  She is in the Hall of Fame at Easley High School as well as at The College of Charleston where her #14 jersey hangs in the rafters of the arena as women's basketball all-time leading scorer.   
Kelli always has been and always will be "ALL ABOUT THE HUSTLE" and nobody does it better!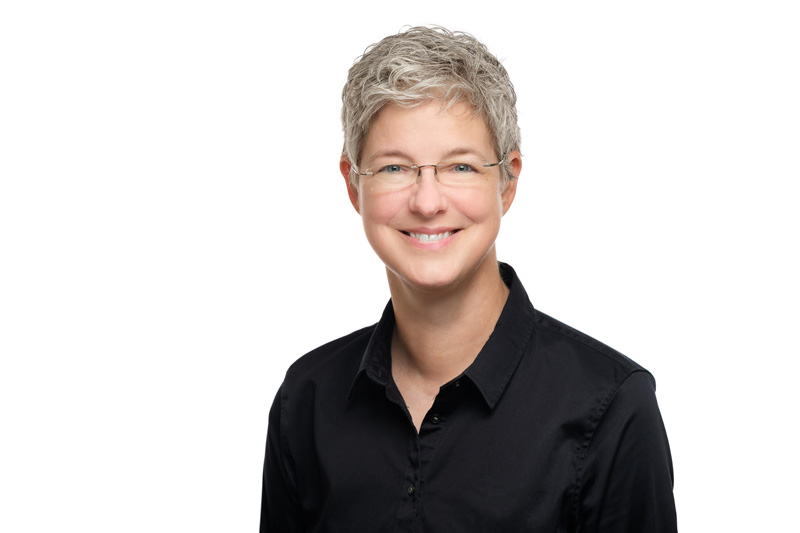 Angela is an optimistic entrepreneur and business executive with 30+ years of experience leading retail and manufacturing organizations to "first quartile" profit results. Her intuitive focus on customer experience and team-building skills began early in her life as an assistant manager of her family's sporting goods store.  After graduating from college, she began her formal retail career at JC Penney where she was promoted to increasingly higher levels of responsibility in seven different markets throughout the southeast, including three general management positions.  Angela's executive level management career has helped her develop a strong sales-focused and performance-driven mindset. 
In 2018, Kelli recruited Angela to join Garrett Ventures Group as plant manager of one of GVG's key businesses. While in that position, she has helped to increase total revenue of that business by 42% and net income by 41%.  
Most recently, Angela has been named as Managing Director of Garrett Ventures Group where her responsibilities include optimization of all divisions including manufacturing and retail acquisitions, residential and commercial real estate investments, lending, property management as well as philanthropic involvement in the communities we serve.
Prior to attending Indiana University on a full basketball scholarship, Angela was recruited by over 130 colleges and universities, named South Carolina's AAAA Girl's High School Basketball Player Of The Year, earned All-American honors from USA Today, Carnation and the AAU organization. As a freshman at Indiana, she lettered, earned a starting position and recorded the programs record for 7th most steals in a single game (9).  Upon transferring to The College of Charleston, Angela immediately earned a starting position, but soon thereafter, suffered a career ending knee injury. While most would consider this injury an extreme misfortune, Angela instead attributes her lifelong grit and optimism to that experience and says it is where she first discovered her love for inspiring teams and leading organizations.  
Harris started her professional career while pursuing a BA in computer science at Clemson University. During her senior year, she took an internship at a marketing firm in downtown Greenville, SC. With a lot of persistence and creativity, she became a full time email marketing and web developer in less than a year. In 2016, she was offered an opportunity to become a senior developer to build software for companies like Shell Oil, Signalytix, and Orlando Health. During this time, Harris was able to develop the communication and marketing skills to successfully run her own business.
In 2019, Harris started a family-owned real estate investment company in the upstate, specializing in fix and flips. By way of mutual connections and networking, in 2020 she was offered a position as loan processor with Rehab Wallet, the East Coast's premier private real estate lender specializing in small balance loans for investors and developers.
Kelli Garrett, one of the four partners at Rehab Wallet, brought Harris on as marketing director for Garrett Ventures Group. With her artistic personality and attention to detail, Harris uses her development and marketing background to direct the graphic and web elements of some of GVG's key businesses.
Harris believes that anything is achievable with continued personal growth and hard work, and strives to be the best version of herself in an effort to pursue the most fulfilling life she can.
Would you like to invest with us or us with you?
We are always looking for new real estate and business opportunities. If you believe you have something we would be interested in or if you are interested in investing with us, let us know today!